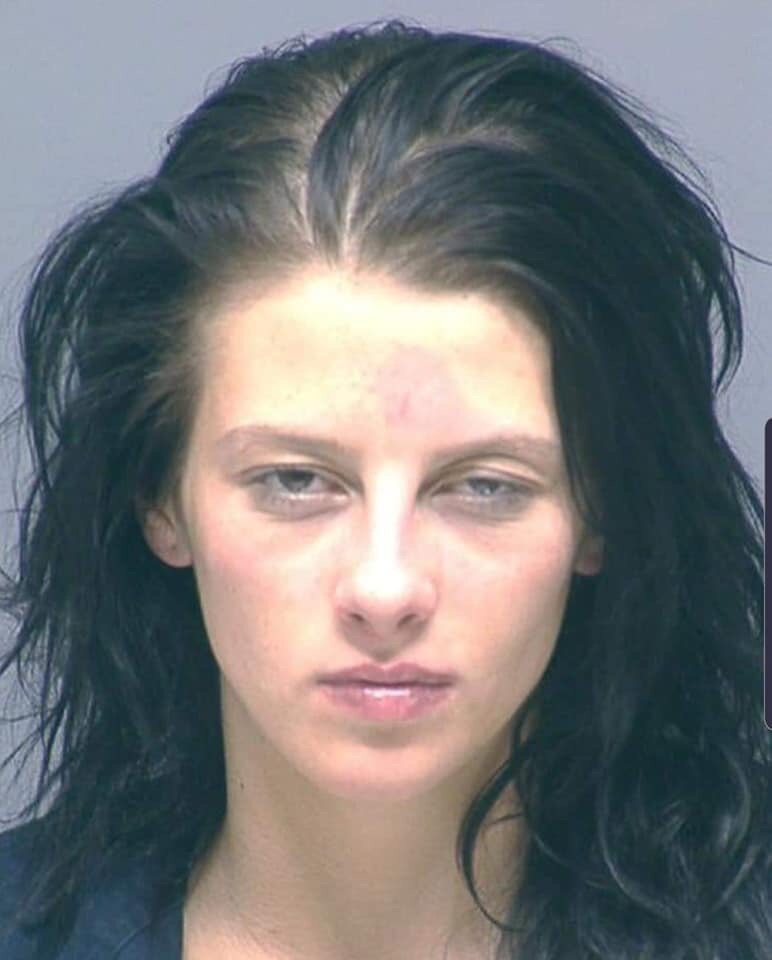 A life of hardship and struggle… before turning her life around.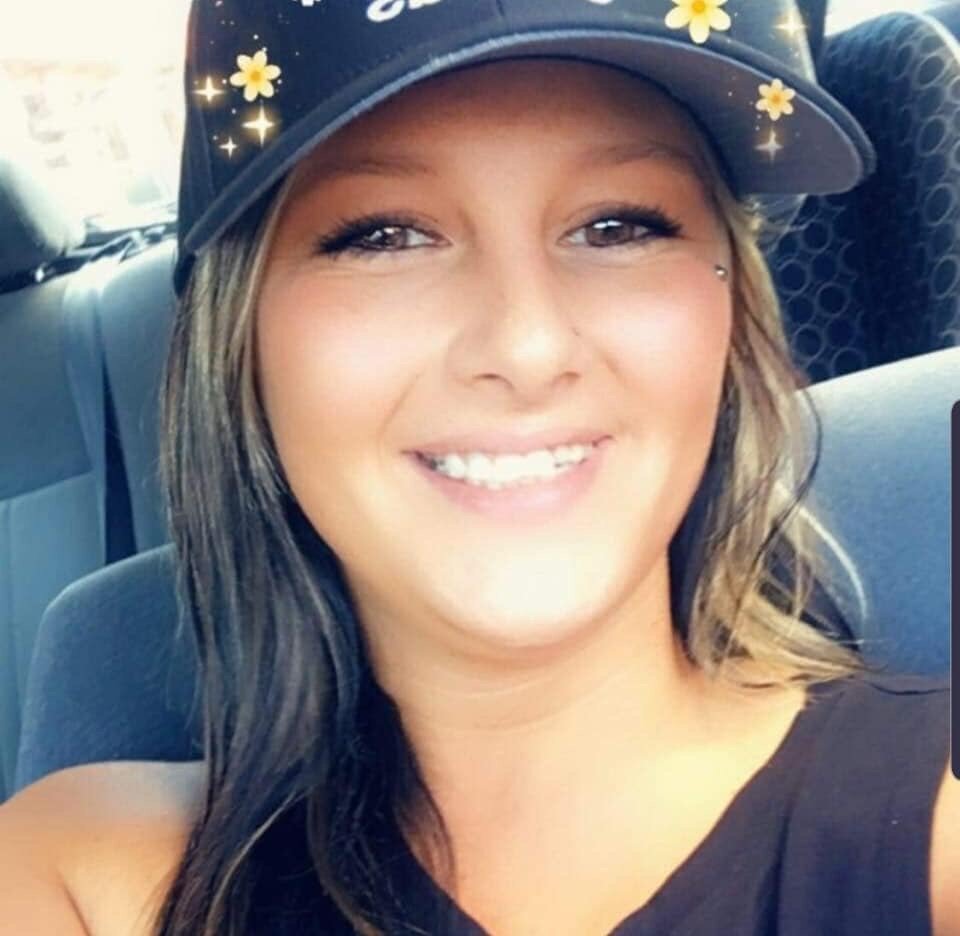 Miss "N" is doing so good. Clean, sober and focusing on being a mommy
We are so very proud of this mommy! She may still have struggles and temptations (don't we all!) But, what a transformation. She is so beautiful on the inside and out! We are very thankful that she is in a place to encourage and help others around her. We do agree with the Clean Challenge; THEY DO RECOVER!!